Lagoon aeration
Lagoon aeration is used to improve the BOD levels within a given lagoon.
We've achieved 25% improvement in Ashford Common Clean Water Site,
on request of Thames Water.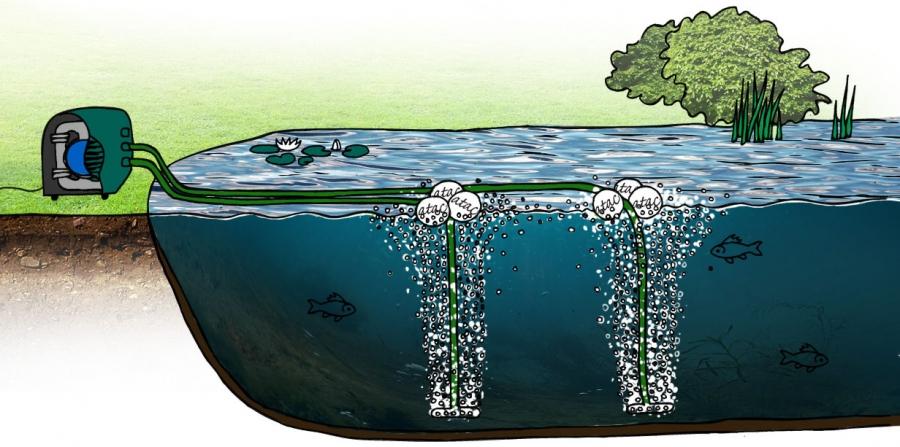 We are able to supply aeration ringmains, to be submerged to lagoon floor, maintainable from the shore line without specialist equipment, side channel blowers, pipework and all controls.
Solutions for replacement/refurbishment of existing systems
Aeration ringmains
Weights
Floats

Pipework (solvent weld)
Trimming valves
Duty/standby blowers
Control panels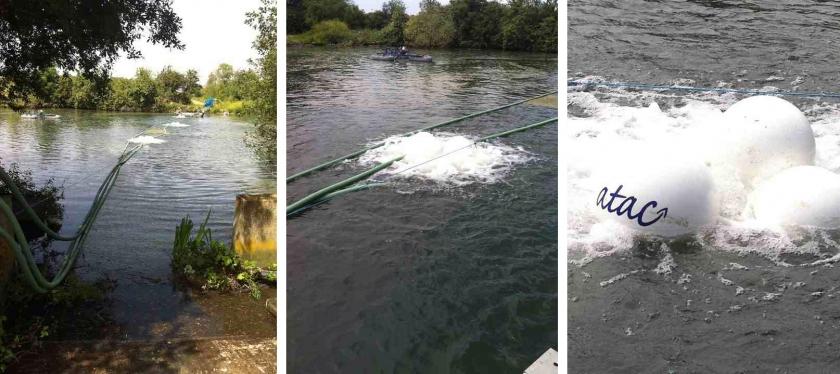 Cookie policy
By using our website you agree to the use of cookies.